Empowering scientific discovery through state-of-the-art equipment for animal research.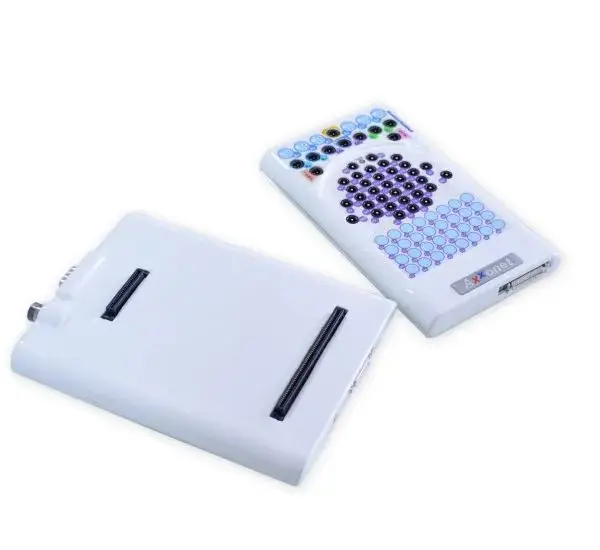 EEG&PSG
Unleashing the Power of the Mind, High-quality EEG for Animal Research.

Sleep Deprivation Chamber
Revolutionize Your Sleep Research: Discover More with Our Precision Sleep Deprivation Chambers.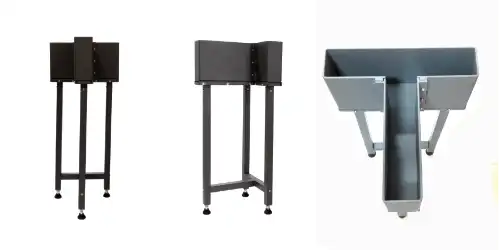 Mazes
Challenge animal cognition and uncover their true potential with our advanced research mazes.