Amplifiers BESS Software Features BESS Modules Brain Function Therapy Caps and Electrodes Accessories
Our company provides custom-made state-of-the-art medical devices for the Healthcare industry. Our cutting-edge EEG/ERP devices and software along with PSG, Neurofeedback, and cognitive software are designed to improve patient outcomes and advance the field of research and clinical practice.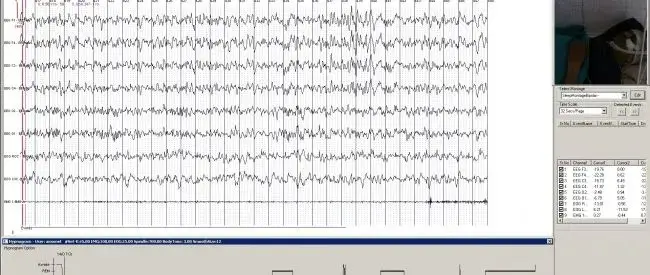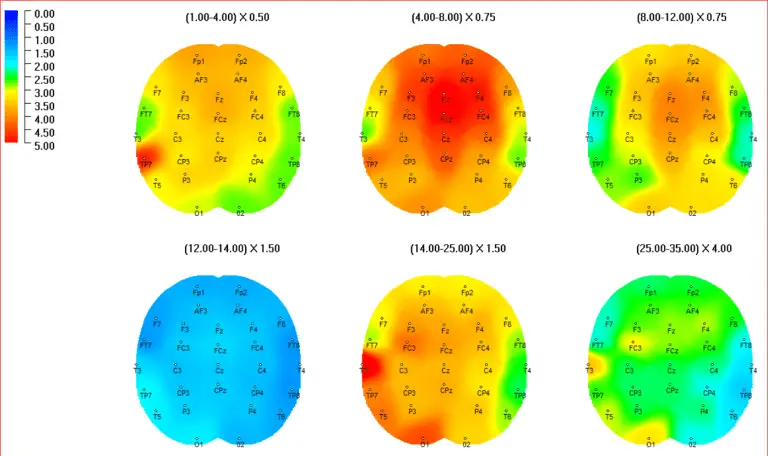 Innovative Solutions for Better Care
Our company is dedicated to providing innovative solutions that drive advancements in healthcare and research, revolutionizing the way we understand and address medical challenges. Contact us today to discover how our cutting-edge technologies and expertise can empower your organization and propel your endeavors to new heights.